It can be a nice change to upgrade your bedroom occasionally, and if you are currently in the process of this, you may also be looking at buying some new furniture. A new wardrobe or bed frame can be the perfect finishing touch to your new boudoir, completing the look. When it comes to choosing a new bed, however, it is important to think about more than style. Below are some quick tips to help you find the perfect new bed to enjoy a restful night's sleep on.
The Size
It is important to make sure that your new bed fits properly in your bedroom, as a frame that is too big can result in a cramped space that might not be very relaxing in the long term. You should always take measurements of your bedroom and have these at hand when you are looking at new bed frames, as well as take note of the specs listed on a website or in-store. Never guess, as although you may have had a king-size or double bed in your room last time, the style of the bed frame may be bigger and take up more space than you anticipate.
Your Budget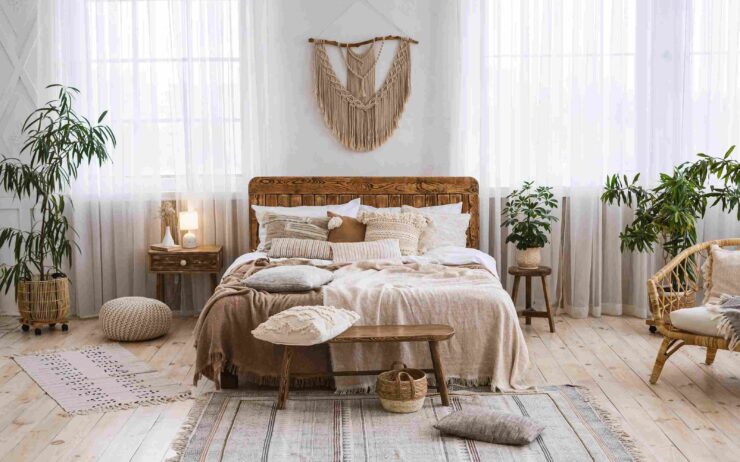 Some bed frames are more expensive than others, and you can even purchase second-hand ones if you are sticking to a tighter budget. If you are choosing to do the latter, make sure you ask the seller about delivery options, particularly if you can't pick it up yourself. You can use services like this one for bed shipping that can offer good rates for moving large items of furniture. Another point to consider when it comes to your budget is whether you need to purchase a new mattress too, as this will add to the final cost and can be expensive for good quality.
Storage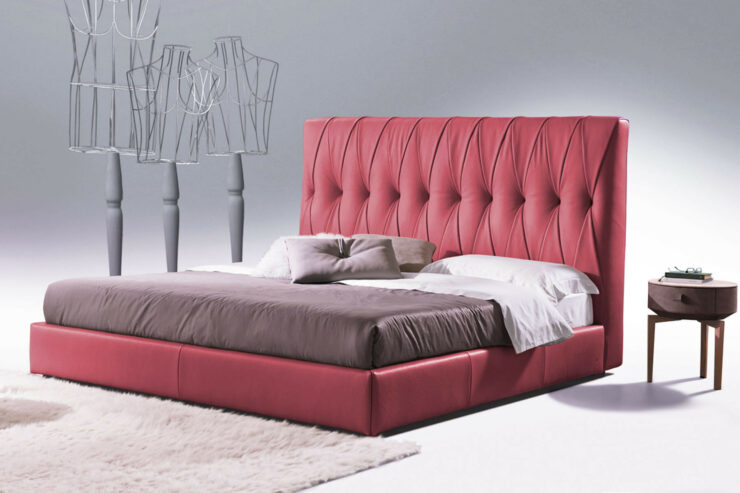 If you do have a smaller bedroom, or you have a lot of belongings and limited storage, you may want to consider investing in a bed frame that can offer a solution to this. A lot of designs have drawers built-in to the frame, or a hollow space under the mattress where you can place items like clean sheets, towels, clothes, shoes, etc. Others might have shelves in the headboard where you can place books for nighttime reading, or a glass of water. This could be great for rooms that don't have space for bedside tables.
The Style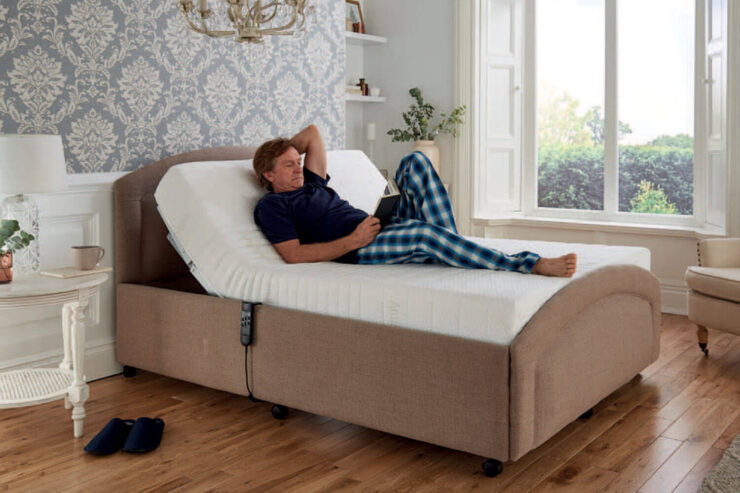 When it comes to considering the style of the bed frame, it is important to choose one that fits in with the rest of your bedroom's décor. However, you might also want to look at styles that feel timeless, as if you do decide to redecorate again in a few years, you want to make sure that this piece of furniture will still look right in it. Simple designs might be the better option if you want to achieve a timeless look.
If you are in the process of revamping your bedroom and would love a new bed to complete the look, remember these points when you're shopping to get the perfect one for you.