Payroll is important to running a business, but tallying hours and calculating withholdings can be time-consuming. Companies can free up their finance, HR, and payroll teams by outsourcing payroll to focus on other projects.
Professional providers can complete payroll quickly, accurately, and efficiently. They're also up to date on changing laws and regulations.
1. Reduced Risk of Errors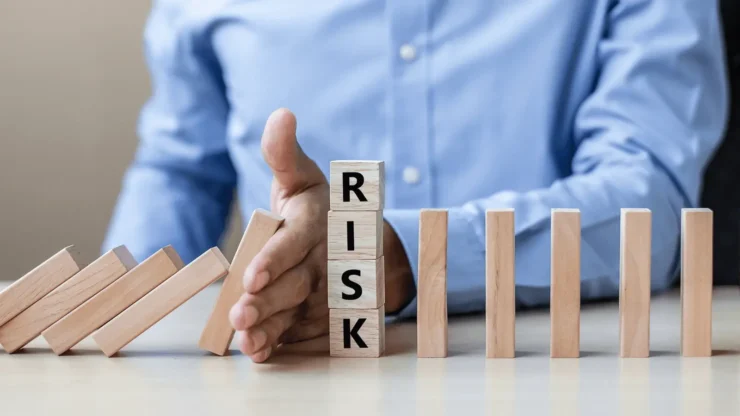 Even the smallest errors can have significant consequences for staff and the business when dealing with employee payroll. Payroll providers have the processes and systems to minimize errors, ensuring that the right amounts are paid to employees at the correct times. They also understand the complexities of remitting taxes and compliance issues, minimizing the risk of penalties.
In addition, payroll providers are experts in their field and will ensure that all applicable laws are followed when processing payments. This can be particularly important if working with international clients, as employment regulations may differ significantly from country to country.
Outsourcing payroll can free up resources within a company to focus on core functions. This can improve profitability and allow for more efficient use of resources.
However, businesses should remember that relying on a third party for some back-office duties will only partially eliminate their need to invest in talent and infrastructure. This is especially true in a rapidly growing or contracting business, where payroll needs can change quickly.
2. Cost-Effectiveness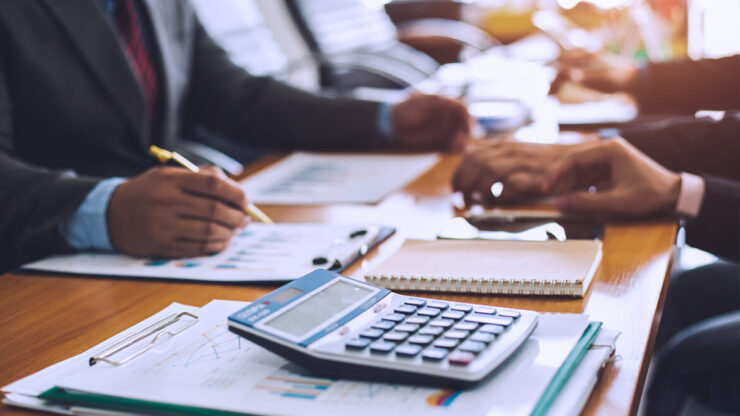 The cost of running payroll is important for businesses of all sizes. Payroll experts must ensure compliance and accuracy of employee payments, federal and state taxes, health care deductions, and other costs. Outsourcing payroll eliminates the need for in-house experts and saves money.
When choosing a provider, make sure that their costs are competitive. Evaluate setup fees, monthly charges, and per-employee costs to find the best deal for your company. Choose a provider that offers a tax compliance guarantee to mitigate the risk of IRS penalties.
A quality provider will offer redundant backup and multiple server locations to protect sensitive data from hackers or employees who could tamper with company records for their benefit. They will also use cutting-edge encryption technology to secure the information on their servers.
In addition, they should provide responsive customer support through phone and email. This is especially important if you have a question about a payroll error that may impact your business. A knowledgeable representative can guide you through the issue quickly and efficiently.
3. Access to Helpful Technology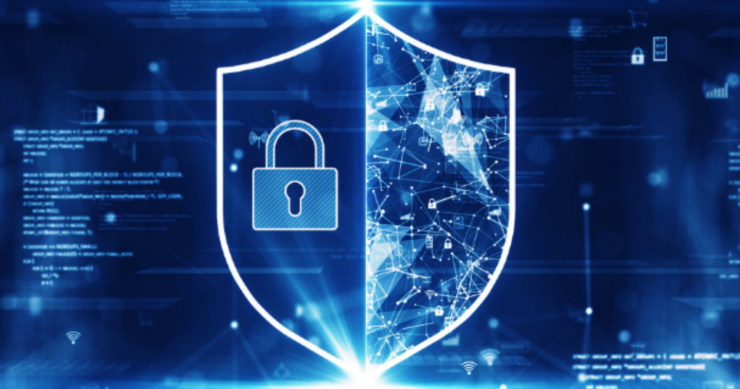 The process of calculating payroll can be difficult and time-consuming for companies. In addition, the data involved is sensitive and confidential. Therefore, choosing a provider that invests in the best technology and software for security is important. Quality providers offer redundant backup systems, multiple server locations, and advanced encryption technology to protect client information.
A good payroll processing service will use comprehensive systems to keep track of alterations to government requirements and cut the amount of time it takes to complete the process. These systems can also make it easier for businesses to process contractors' local or international payments.
Handling payroll is complex and time-consuming, but it can be critical to any business. By outsourcing payroll, businesses can free up valuable time that they could spend on growing revenue and connecting with customers.
Additionally, outsourcing payroll can reduce the risk of costly mistakes in both financial and productivity terms. By partnering with a trustworthy payroll service provider, businesses can ensure their employees get paid on time and correctly.
4. Increased Efficiency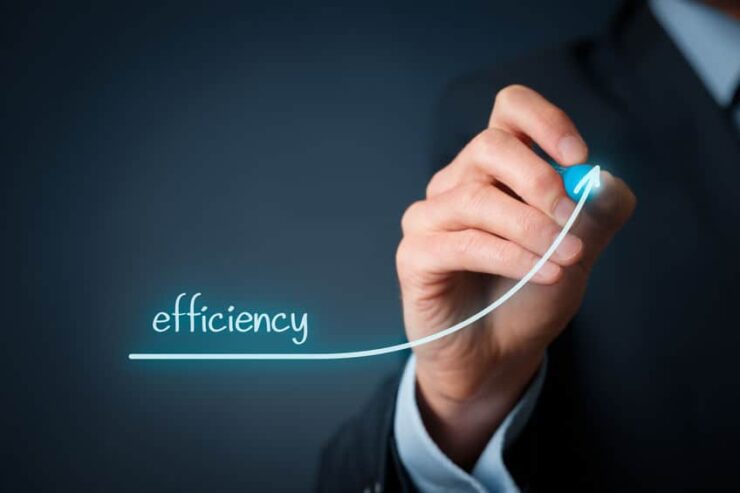 Businesses often turn to payroll providers for assistance calculating and distributing paychecks, printing and providing pay stubs, program maintenance and updates, tax compliance, reporting, compliance filings, and other related functions. By outsourcing these tasks, business owners save time and can spend their resources building revenue and connecting with customers.
One of the most important benefits associated with hiring a payroll service provider is that they can ensure all necessary and required federal, state, and local taxes are withheld, filed, and paid on time. A reputable payroll service will also ensure all applicable employment laws are followed.
Many providers offer additional human resource management features, like applicant tracking, new hire reporting, and benefits enrollment, which help to streamline processes by allowing data to flow seamlessly between programs and reduce the risk of errors.
A quality provider will also have systems to protect sensitive information from cyber-attacks and prevent identity theft. This is especially vital for companies that employ employees in multiple locations or countries. These security protocols can also mitigate the risks of internal fraud or embezzlement.
5. Time Savings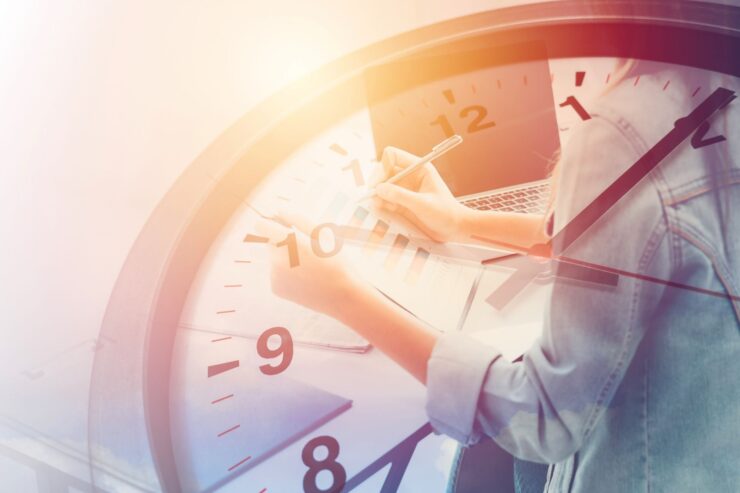 When businesses outsource their payroll, it frees up hours they can devote to other tasks. This allows in-house staff to work on other important projects that support the business and helps minimize stress levels among management teams.
Payroll service providers often have in-depth knowledge of the various regulations, labor laws, and accounting deadlines that affect payroll processing. Consequently, they can minimize the risks associated with missed overtime pay requirements, quarterly and annual tax filings, and other compliance issues.
Quality payroll service providers can offer a haven for confidential data, with redundancies, backup systems, and cutting-edge security measures. This can provide peace of mind for small and large companies, especially if they operate internationally, where data protection is even more important.