Are you ready to explore the vibrant and exciting nightlife of London? 2023 is set to be an unforgettable year in this buzzing city. From rooftop bars to secret speakeasies, and cutting-edge nightclubs – there's something for everyone! Whether youre looking for a wild night out with friends or an intimate evening for two, our ultimate singles guide will show you how to make the most of your time in London.
Get ready to experience some of the best nights out, as we reveal where to go out in London this year!
Best Bars for Meeting New People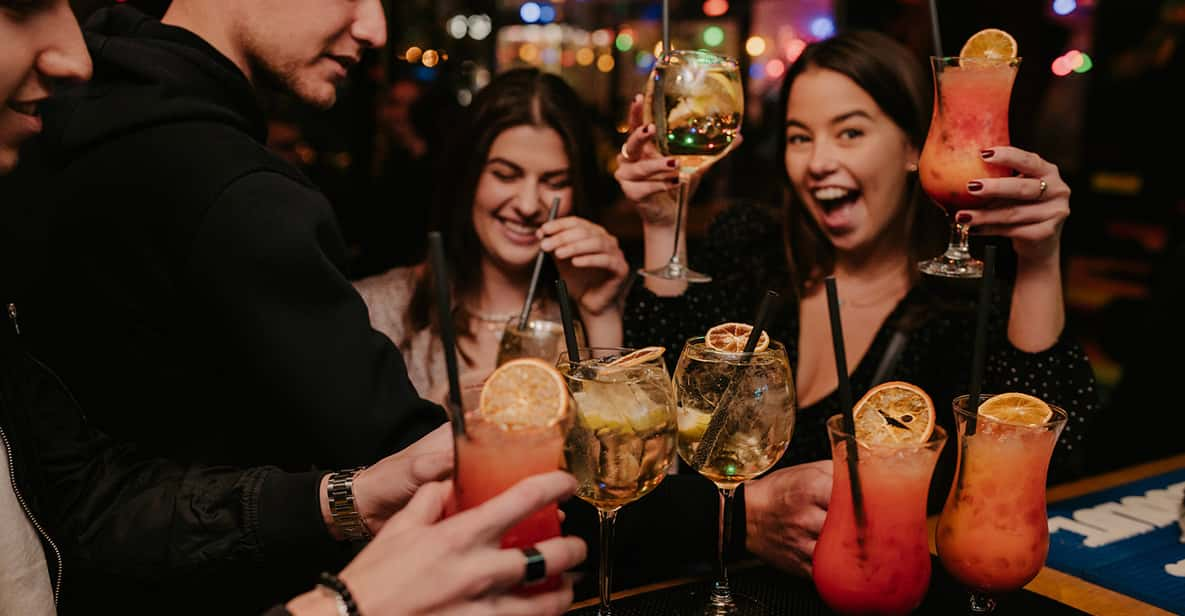 London is one of the hottest cities for singles in 2023. With so many bars and pubs to choose from, it can be difficult to know where to start when looking for a spot to meet new people.
Here are some of London's best bars for meeting new people: The Blind Pig – This chic speakeasy bar offers an inviting atmosphere with its dimly lit lounge area, creative cocktails, and live music. Plus, youre likely to find plenty of other singles mingling here.
The Black Sheep – Located in Shoreditch, this popular pub is known as one of the city's go-to spots for singles looking for a night out on the town. The lively atmosphere makes it easy to strike up conversations with strangers and make new friends! Cherry Bar – If youre more into dancing than talking then Cherry Bar is perfect for you. It has an incredible selection of drinks plus all your favorite tunes playing until late at night! You'll find yourself surrounded by fellow partygoers who are also hoping to meet someone special or just have fun! Dirty Martini – For those seeking a more upscale experience, Dirty Martini offers excellent martinis along with tasty eats like truffle fries and mini sliders.
The intimate setting provides ample opportunities for conversation while enjoying delicious drinks and nibbles in good company.
Unique Date Ideas in the City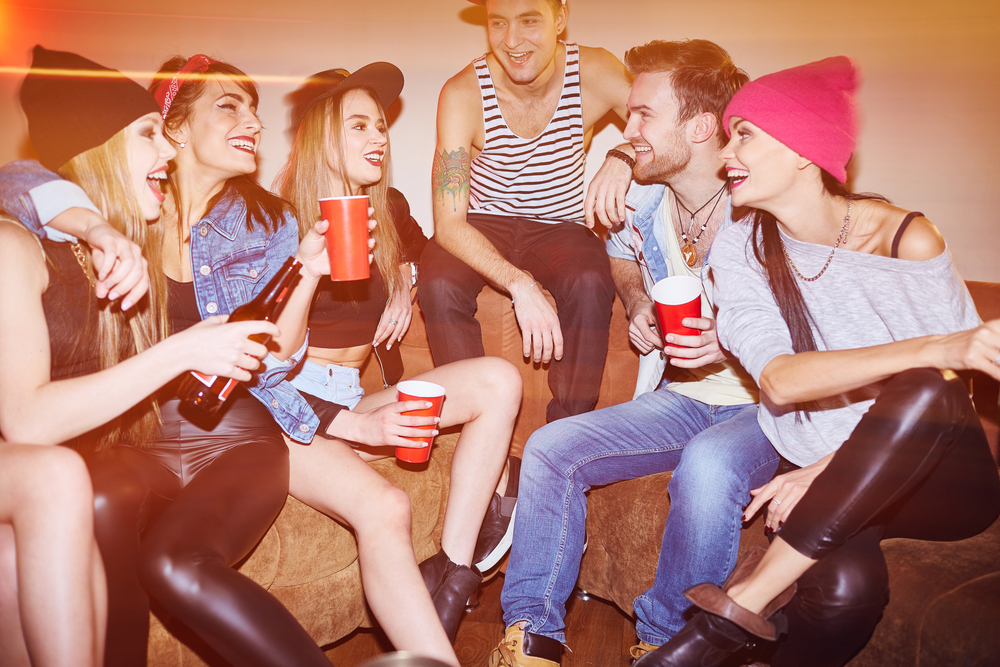 London is a vibrant and exciting city, full of unique date ideas that are perfect for singles looking to have fun. From exclusive restaurants with breathtaking views to hidden speakeasies tucked away in alleyways, there's something for everyone in 2023 London.
To make the most of your next night out, here are some of our favorite suggestions: For an unforgettable evening, take your date sky-high on the London Eye – prepare to be dazzled by stunning panoramic views of the city skyline from above. If you want a more relaxed atmosphere, why not explore one of London's many charming parks – Hyde Park and Kensington Gardens offers plenty of romantic spots for couples to stroll hand-in-hand or even share a picnic under twinkling stars? If you'd prefer something more creative, head over to Shoreditch where street art tours provide insight into the latest trends in urban art.
Or if youre feeling adventurous, try kayaking along The Thames! If drinks are more your style then check out any number of trendy bars and pubs scattered around town. From classic English pubs pouring craft beers and ciders to hipster hideaways serving bespoke cocktails; whatever tickles your fancy can be found right here! For those who like it loud – live music venues across London's West End host diverse acts every night so whether it's indie rock or jazz blues -there's sure to be something that'll get you grooving! With so much going on in 2023 London there's no shortage of unique date ideas when it comes time for planning an evening out with someone special! Whatever kind of adventure awaits just make sure it's memorable – because this is what memories are made from after all.
Tips for Making the Most of Your Experience
1. Don't be afraid to try something new! London nightlife is full of options, so don't be afraid to step out of your comfort zone and explore some unfamiliar places.
2. Take advantage of the unique offerings in each venue – many clubs offer special events and discounts that you can take advantage of for a truly unforgettable experience.
3. Dress to impress – make sure you look sharp when you go out, as it can help increase your chances of getting into the club or bar that you have your eye on.
4. Bring a friend along with you – having someone by your side will not only give you an extra boost of confidence but also ensure that both of you are safe throughout the night! 5.
Make sure to stay hydrated – drinking plenty of water before, during, and after going out will help keep energy levels up while avoiding dehydration from alcohol consumption or heat exhaustion in crowded venues like nightclubs or bars. 6.
Set limits for yourself beforehand – know how much money and time are reasonable for spending on any single outing so that things don't get too wild!
Conclusion
London 2023 is an exciting time to be a single person in the city, with so many great places to go out and meet potential partners. From vibrant bars and clubs to high-end restaurants, there's something for everyone.
And if youre looking for a more unique experience, why not try hiring one of the London escort that can show you around? With their expertise in nightlife entertainment, they can help make sure your night out on the town is unforgettable. So whether it's drinks after work or a wild night out with friends, London has everything needed to ensure singles have a fun-filled evening.