Every day, more and more businesses are implementing remote work. This has inspired them to organize webinars to interact with potential customers and even forge relationships with staff members located all over the world.
In addition, remote employment has increased people's dependence on technology, particularly fast internet like Xfinity Internet, for social contact and educational purposes – click here to check out the best internet plans and bundles by Xfinity. Consequently, you should anticipate more Zoom meetings than in-person meetings, fewer live events, and more webinars.
Although webinars can appear archaic, they have really shown to be highly beneficial for reducing social distance. Webinars will become increasingly popular as more businesses adopt the idea of remote work, particularly for the sales and marketing divisions.
There is an overabundance of them due to businesses choosing webinars over live events. This has made it harder to create a webinar that stands out from the competition.
In this article, we'll go over how to select a webinar topic as well as the many formats you have to pick from. An efficient webinar will increase lead generation and attract more potential clients.
Come Up with Ideas for Webinar Topics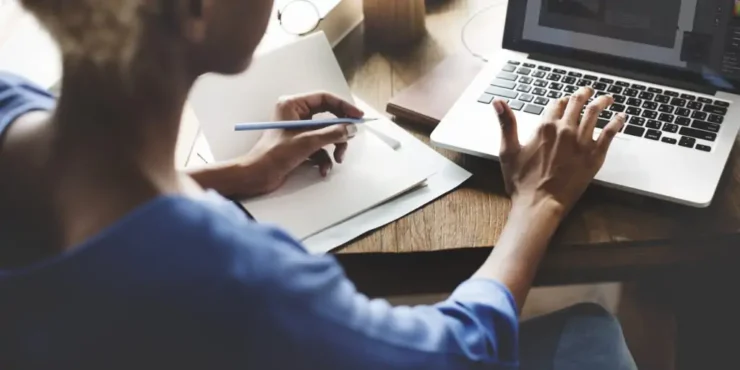 You'll need to choose a topic first before creating a webinar.
This subject should be quite precise and be able to address concerns that your audience frequently expresses. For instance, if the theme of your webinar is email marketing, you might concentrate on a certain subject line.
The audience should gain something from a webinar. Your business needs to have a standout value proposition. What kinds of subjects do your business specialize in, and where can you add value?
In fact, education has always fared well as a webinar topic. You can talk to your sales team about this since a successful webinar depends on the coordination of marketing and sales.
You can even secure representatives for the webinar before it takes place if you consult with the sales teams about what they want it to be focused on. Find out what the most difficult issues that clients confront are during content idea sim discussions.
Pick Your Webinar's Format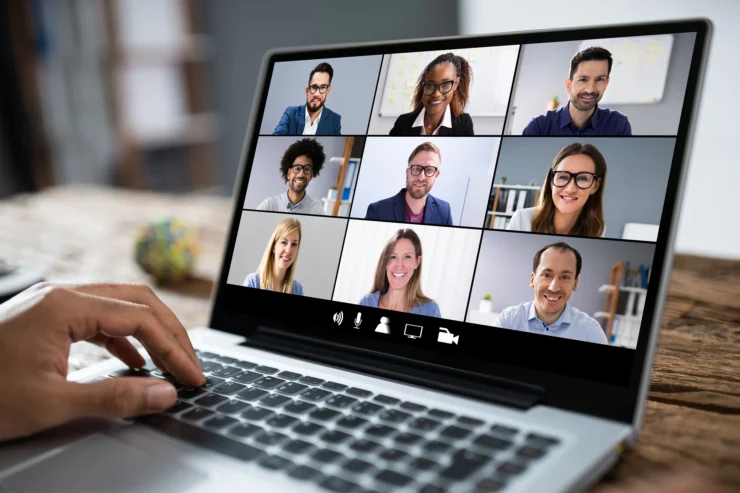 There are numerous alternatives available for your webinar's format. Let's examine the four sorts of webinar formats available to you and how you may use each one.
Panel Discussions
When it comes to panel discussions, you have the option of inviting industry experts. These professionals typically talk about an industry-specific, hot topic. They are interested in starting a dialogue about this topic and offering diverse perspectives on it.
People who are uncomfortable in front of the camera will feel more comfortable participating in your webinar because the panelists will be chatting with one another rather than the public. As a result, while panel discussions are taking place for your webinar, you need to choose the best moderator.
Independent Speaker Presentations
In this type of presentation, a single presenter hosts the entire webinar and responds to queries from the audience. This type of webinar style should only be taken into consideration if your webinar will have a modestly sized audience.
Q&As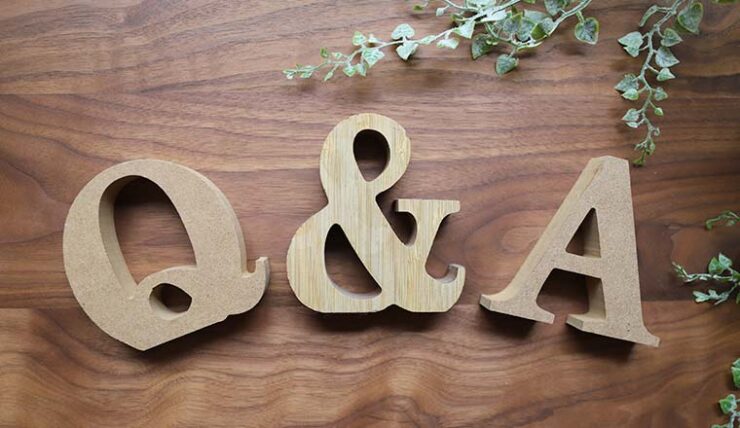 Your team's product or service expertise must be able to respond to your customers' queries in Q&As. Attendees can engage in webinars with a Q&A format while also providing you with information about their needs.
Additionally, this gives your staff the chance to demonstrate how well they comprehend the subject at hand. However, live Q&A sessions are frequently sporadic. It's possible that attendees won't ask questions, or that they will ask questions for which you were not prepared.
As a result, it's wise to create a list of possible questions.
Interviews
Another excellent webinar type you might select is an interview. You can ask a current consumer about their interactions with the goods or services offered by your company, or you can just speak with an expert in the field.
Interviewing a person with a large following or influence on social media may inspire people to sign up for your webinar, which will help you further to reach more people.
To ensure the interview goes smoothly and to help keep the conversation moving, you should prepare a solid set of interview questions before the webinar.
All in All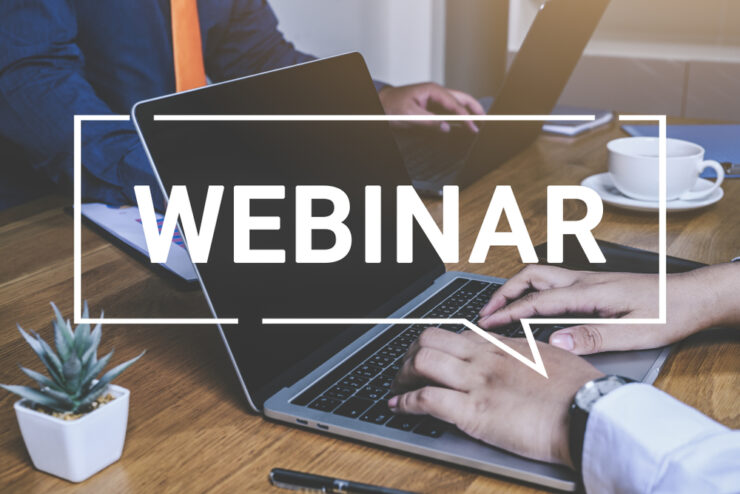 There you go, then!
Webinars will only grow in popularity as remote work becomes more common. By using webinars, you may engage your audience more and increase brand recognition for your company.
The development of the internet has altered how we generate material. To produce interesting content, you no longer need a high-end TV studio or pricey equipment. Good content doesn't have to be expensive.
How can you begin producing webinars that sound genuine and encourage audience interaction? First of all, stop thinking of webinars as a lead-generation tool. Consider a webinar as an opportunity to learn more about your audience rather than a solely lead-driven event.
Pay attention to what they say. Use the information they provide.