We all like to win, and it's easy to get caught up in the adrenaline rush of a big win. Letting your rush determine your betting strategy can lead to disaster. There are also so many platforms available to gamble on that it can be difficult to know which are legitimate and secure. We take the confusion out of the equation. This guide will give you top tips to stay safe and secure while you indulge your gambling urge.
Bankroll limit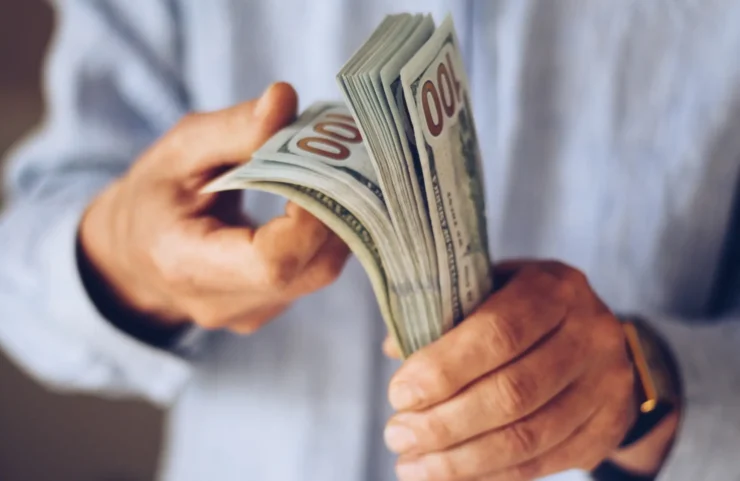 You need to know how much you can bet. This should be the first thing that you decide. Your bankroll limit can be divided into several different limits.
The first limit would be the total amount that you have to gamble with. The size of a gambler's bankroll depends on their circumstances and varies from person to person.
The maximum amount that you will wager on any single bet is another important limit. A good wager limit will stop you from over-betting and running out of money. The professional guideline for wager limits is 1%-2% of your total bankroll.
Some other limits to consider are a time limit, a win limit, and a loss limit. Control how much time you invest in online gambling by setting a limit to the length of time that you will play during any one session. A time limit can help prevent developing an addiction. When you set a win limit, you decide that you'll stop playing once you've won a certain amount even if you haven't hit your time limit. A loss limit is the same, except you stop playing if you lose a certain amount of money. A loss limit can help prevent financial disaster when you feel pushed to try and make back any money that you've lost.
Setting these limits is an important safeguard that can keep you from overspending. We highly recommend that you set your bankroll limit according to what you can afford to lose.
Payment methods
You're staking real money and you want it to be as secure as possible. The security of a site can be checked by its trust level. The most visible display of this is if the site shows a closed padlock next to the web address in your browser's address bar.
The next easy check is if the site's address starts with HTTPS. The S in HTTPS indicates that the site uses an SSL (Secure Sockets Layer) certificate.
You can go further and use online tools to check the credibility of a site. There are numerous programs available that you can use to check a website's authority.
Cryptocurrencies are offering substantially improved financial security through blockchain technology. This improved security is one of the main driving forces behind the widescale integration of crypto payment methods online, including casinos.
Another way to determine the security of a site is by how easy it is to open an account. If the process is too easy, it can indicate a problem with their security.
Don't give your personal and financial information unless you have determined that the site is secure.
Research and reviews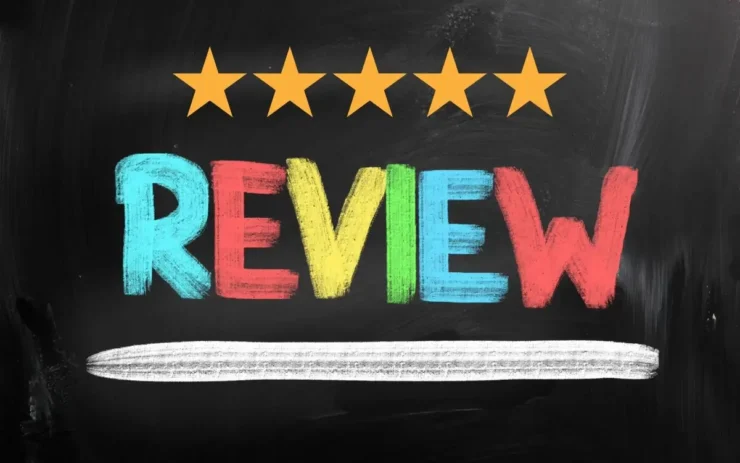 You can't hide bad service anymore. Because online access is so easy these days, users will share and report any bad service and security issues very quickly. Here, social media and reviews can be your best defense against unsecured sites. Doing a basic online search should provide plenty of reviews for your chosen site that includes information about their security.
You'll also find information about how easy it is to deposit and withdraw your money. A safe and secure site will provide a user-friendly and efficient payment service.
Rules
You need to know the rules of the game you're playing. The basic rules of poker are known to most people, but it pays to know the specifics. If you're playing the poker variant called Texas Hold'em you'll need to know how the rules vary from traditional poker, otherwise, you won't be able to wager correctly and will probably just lose money.
Most sites also have wager limits, both minimum and maximum; and payout limits. If you don't know the minimum bet you might find yourself in a game that requires a higher stake than your wage limit. Maximum bet and payout amounts will directly influence your betting strategy. If they are too low, you will have difficulty achieving the wins that you are working so hard for.
Payout Ratios & House Edges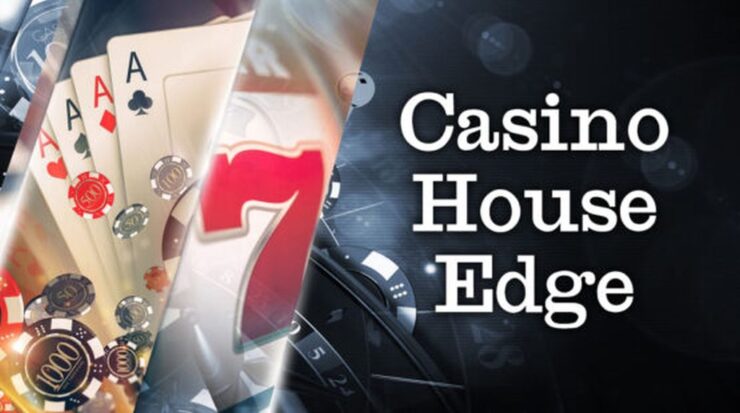 If you want to win big at online casinos like Mandarin Palace then you need to keep an eye on payout ratios and the house edge. The payout ratio or RTP determines how much a game pays out for every 100 bet. So, look for games with payout ratios in the 90 percentile. Slots often have the highest RTPs, and you can find them listed in the game's paytables.
House edge is important too as it highlights how much of an advantage the casino has. The higher the house edge, the lower your winning chances. Some games have a set house edge that no amount of skill or strategy can change. However, games like Blackjack let you use skill to reduce the edge, and you can bring it down to almost zero if you play well.
Stick To Your Plan
Your emotions can be your worst enemy when gambling. All regular gamblers will experience black streaks as well as feelings of invulnerability from a winning streak. To protect yourself from going full steam, keep an eye on your emotions. If they're riding high, give yourself a time-out.
Know that you know the top tips to stay safe and secure while gambling online, get out there, and have some fun. There are huge jackpots to be won, and you could change your life in a few seconds – all from the comfort of your own home.